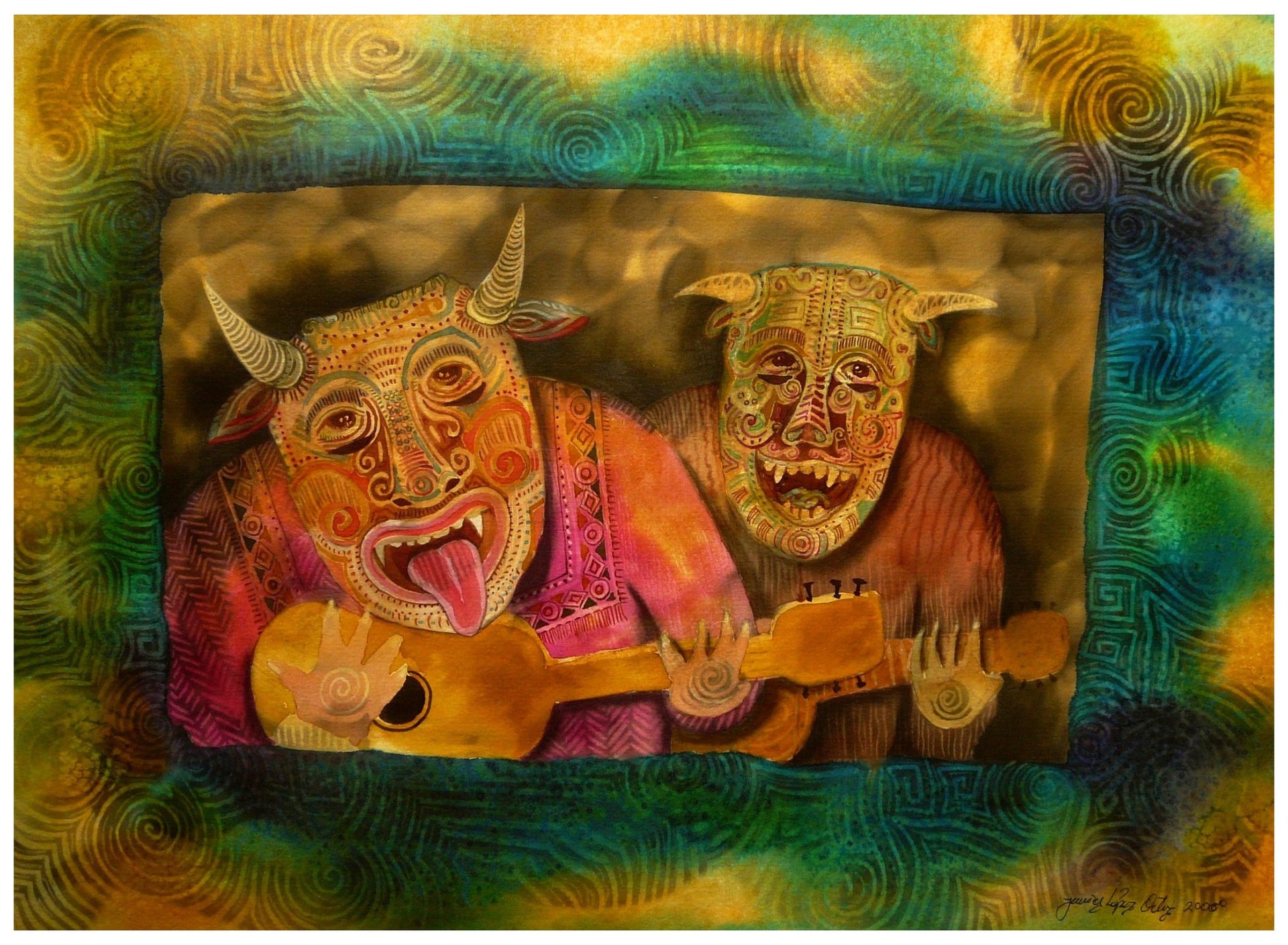 Music and Song with Identity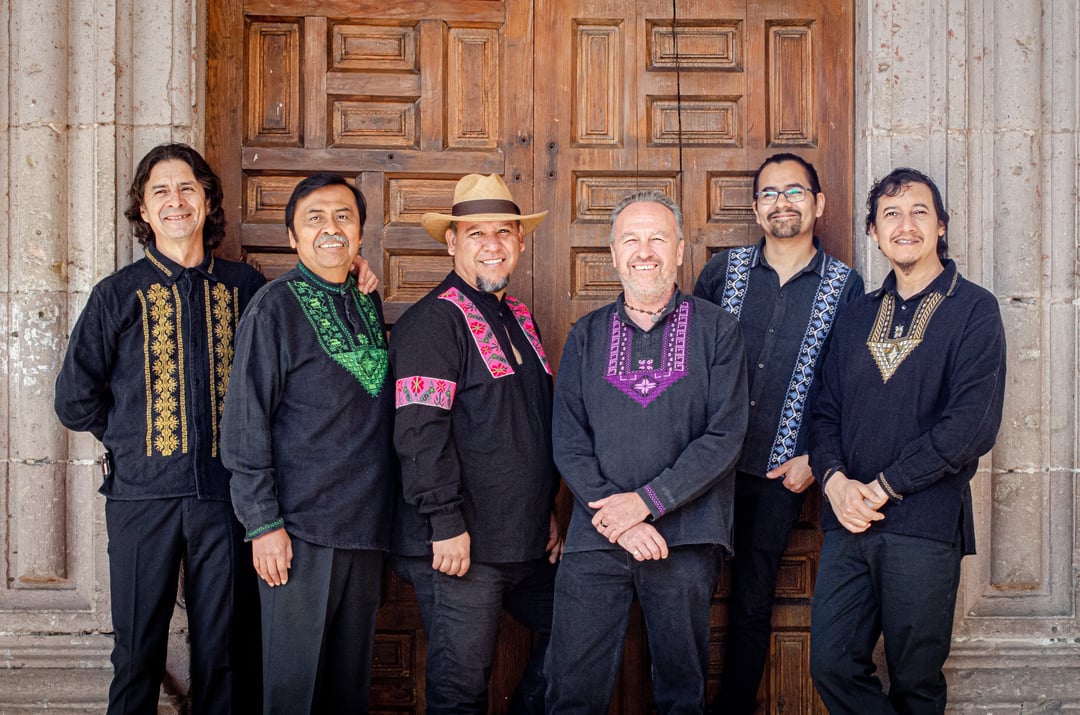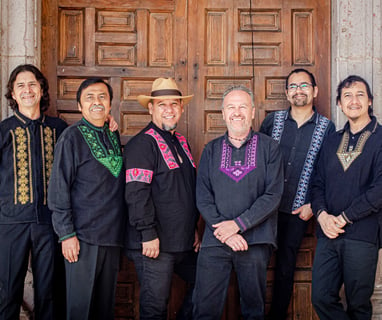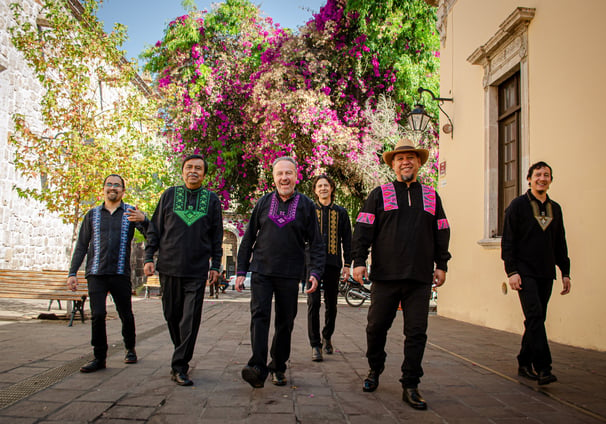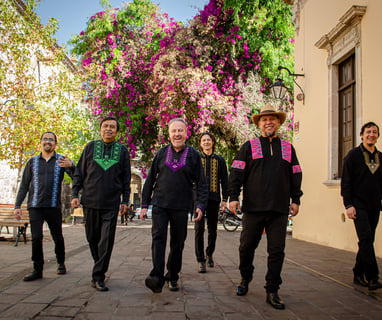 Welcome to Bola Suriana, we hope you enjoy our musical proposal based on Traditional Mexican Music, as well as Latin American Folklore.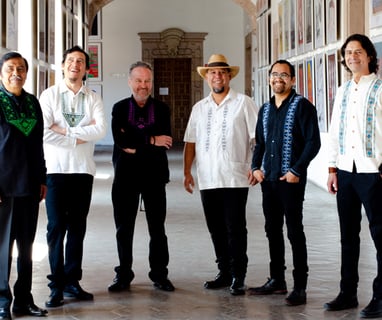 Bola Suriana began in Morelia, Michoacán, Mexico in December of 1989. General Emiliano Zapata, who fought beside the poor for land and liberty during the Mexican Revolution of 1910, called his army Bola Suriana. The group took its name in honor of Zapata.
Since its founding, Bola Suriana has worked hard to present and diffuse traditional and popular music from Mexico and other Latin American countries, especially indigenous and mestiza music from Michoacán, as well as Canto Nuevo (protest music) which has surfaced as its own type of music. The Bola composes many of its own pieces within these and other genres, presenting them in many concerts annually in Michoacán, throughout the rest of Mexico, and abroad.
Thirty- three international tours, participating in festivals and offering concerts in Norway, Sweden, Finland, Denmark, Greenland, Germany, Russia, Lithuania, Argentina, Chile, Puerto Rico, Canada, Bolivia, Cuba and in the United States, as well as many presentations on radio and television within and outside of Mexico, demonstrate the constant work that Bola Suriana has done and continues to do.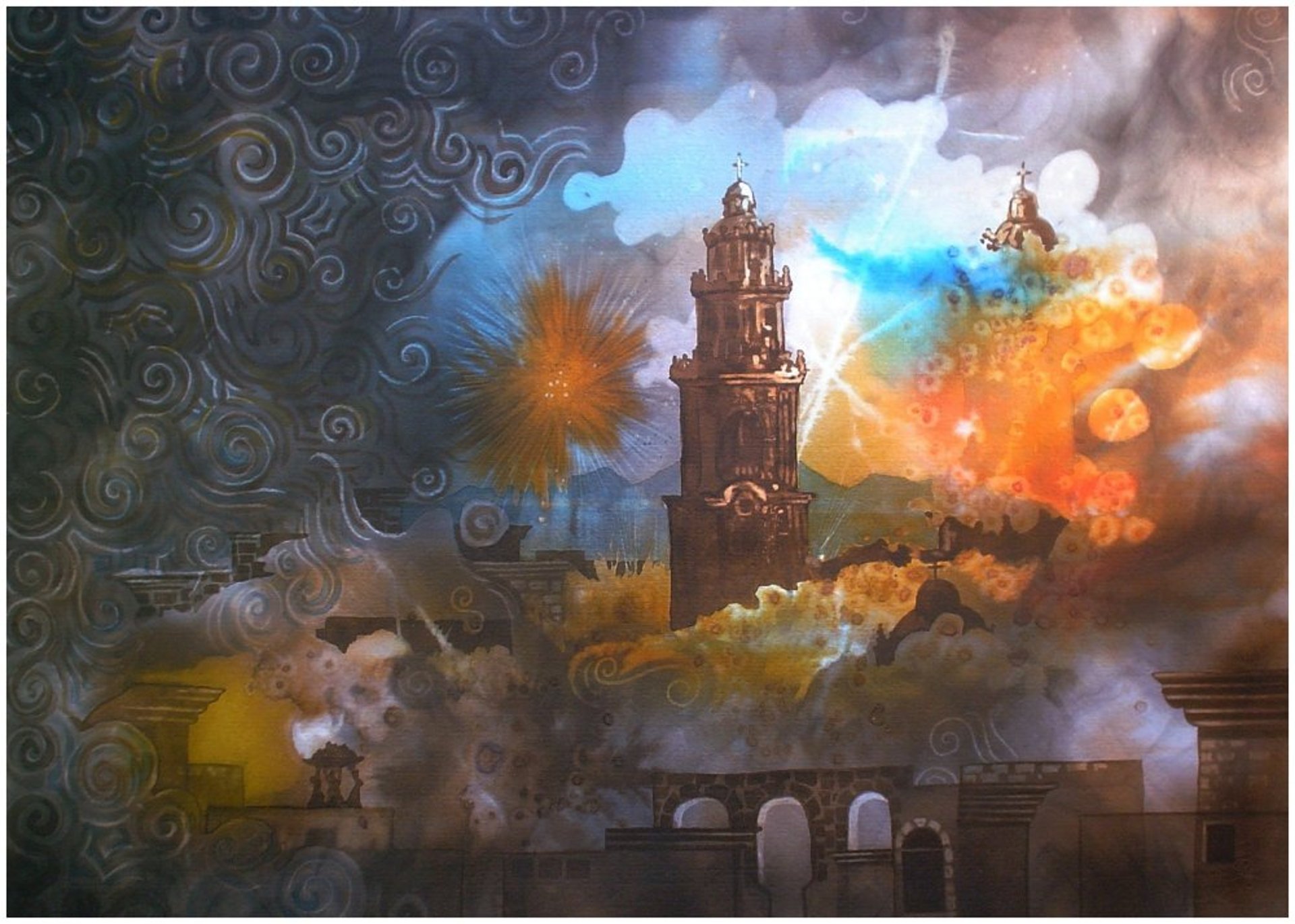 Experience the rhythm of Bola Suriana as it weaves its magical melodies. This traditional music ensemble takes you on a captivating journey through the rich cultural heritage of Mexico and latinoamerican people. Let the enchanting sounds of the drums, flutes, and string instruments transport you to a world of vibrant celebrations and ancient rituals. Feel the beat of the music resonate within your heart and soul as the skilled musicians effortlessly blend traditional rhythms with modern influences. Immerse yourself in the captivating performance of Bola Suriana and let the music embrace you in its timeless embrace. Discover the power and beauty of latinoamerican culture through the rhythmic mastery of Bola Suriana.
COMENTARIES ABOUT BOLA SURIANA
...their music rescues the most genuine forms of Indo-American folklore, achieving a projection of universal valor with their interpretations.
Raúl Raschetti, Liberación magazine, Malmö, Sweden
The true, dignified answer to these shameful and fearful times. ...national pride stupendously stated with the divine simplicity with which our poetry is cloaked.
Alberto Angel "El cuervo", El Heraldo de México, Mexico
This group knows how to reach the public. …they play and sing about such diverse topics that they always offer important artistic alternatives for all tastes...
Oscar Tapia Campos, El Sol de Morelia, Mexico
I have been part of the Bola, and I have enjoyed it. It means being able to play… each note sounds as it should. It means feeling the contagious enthusiasm and letting yourself be taken away by the music…
Ofelia Medina, Actress, Mexico